What with all the talk of how important the preseason is for the development of players, and how invaluable the experience is, and as proof positive that true leadership is born in August, not December or January, I felt the need to show you that the great ones don't perform in the playoffs, but against vanilla defenses in glorified scrimmages.
The Man. The Myth. THE Colt Mutha-Bleeping Breenan.

Watch the legend unfold as John Madden drools over the 6th round pick  Colt Brennan with the rugged good lucks of a cowboy and the throwing motion of Tim Tebow. Brennan took this incredible preseason run, and catapulted into super stardom, first as a third string back-up, then still as a back-up even when Jason Campbell had one foot out the door. Follow his rise to fame as he is replaced on the roster by the iconic John Beck, can't catch on with the Oakland Raiders, caught the opposite of fire in the UFL, and his incredible retirement run as the 5th string quarterback for the Saskatchewan Roughriders of the Canadian Football League.
Let this be an example of just how important preseason is. Just ask currently unemployed kick returner and Redskins great Brandon Banks!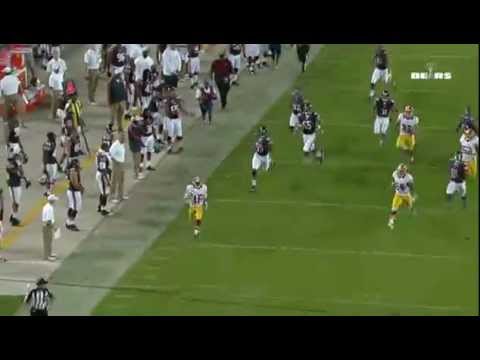 Almost brings a tear to your eye, watching this stuff, doesn't it? *sniff sniff*